We are a family of innovative geeks and curious scientists, tinkering away to create the next big thing in tech.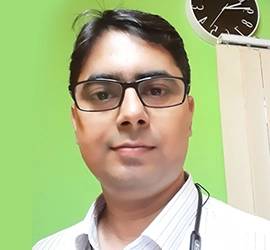 Kamal Chhetri
CEO, Europe
Debdutta Panda
Technical Architect
Rohit Manna
Android Developer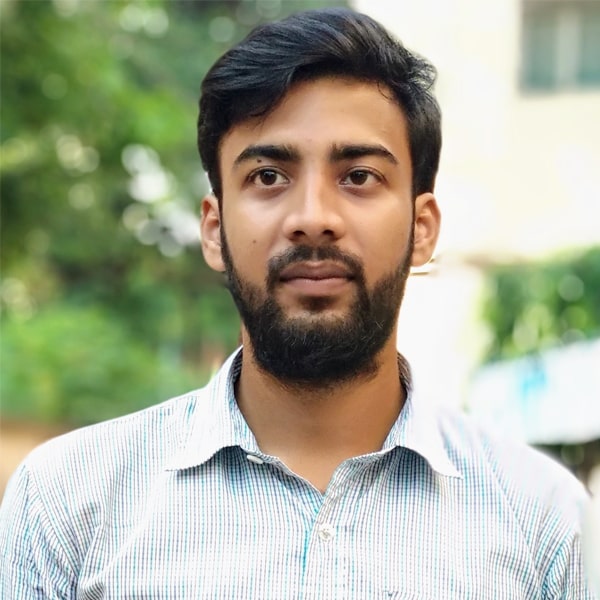 Satam Kundu
Full Stack Web Developer
Swarup Roy
UX/UI Developer
Sumit Malo
Digital Marketing Expert
Samaresh Adak
Web Developer
Build a Partnership
Exceptional projects thrive on enduring relationships.
Since 2001, Vxplore has been instrumental in driving client success. Our extensive portfolio encompasses collaborations with over 100 organizations, both large and small, many of whom have engaged with us on multiple projects spanning years.